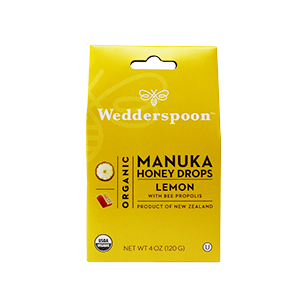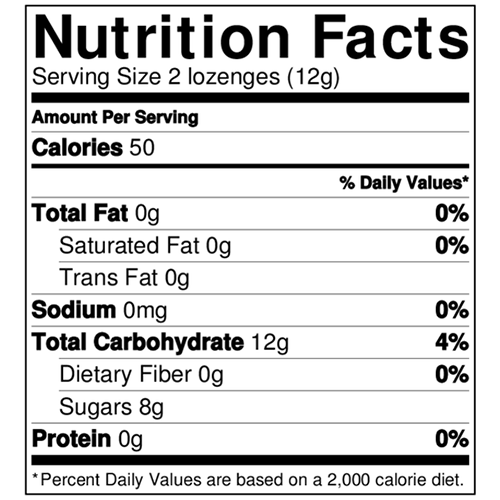 Organic Manuka Lemon Honey Drops
Our recipe was developed in the 1950s and we still use it today to formulate our healthy and delicious Wedderspoon Organic Manuka Honey drops. Our organic drops are: gluten-free, dairy-free, nut-free, GMO free, and do not contain any sulphites, artificial coloring, flavoring, preservatives, or trans fats. We believe that everyone should be able to enjoy our superior quality, organic drops.
Each box contains approximately 20 drops.